Classical violinist
 Yukiko Uno
Japanese violinist Yukiko Uno was born in 1995 and started playing the violin at the age of four.  
Since she became a laureate at the legendary Queen Elisabeth Competition in Brussels in 2019, the prize winner of the International Oleh Krysa Violin Competition in Ukraine, and also a recipient of the Paul Roczek Award, Uno has established herself internationally as a newcomer talent.
Besides, she won the first prize twice in a row at the International Andrea Postacchini Violin Competition in Italy, the first prize at the Chengdu Guangya Violin Competition in China, at the Czech Music Competition, and at the Gifu International Music Festival in Japan. She is a scholar of Yamaha Music Foundation in the year 2021.
As a soloist with orchestra, Uno played with orchestras such as the Orchester Royal de Chambre de Wallonie, the Belgian National Orchestra in Belgium, the Orchestra Filarmonica Marchigiana in Italy, the St. Gellert Festival Orchestra in Hungary, New Japan Philharmonic, the Chamber Orchestra of Nagoya in Japan and the Symphony Orchestra of the University Mozarteum in Austria with conductors such as Jean-Jacques Kantorow, Hugh Wolff, Eiji Oue, Michele Nitti, Johannes Kalitzke, Yoon Kuk Lee and Kazuki Wada.
As an established chamber musician, she plays regularly in Austria, Germany, Italy and Japan and she joined various festivals such as the "St Gellert International Music Festival" in Hungary and the "Classy Sundays" in Belgium.  In Japan she appeared in Japanese radio program "Recital Passio" of NHK-FM in Tokyo.
At the University of Mozarteum, she performed F. Mendelssohn's string octet together with Maestro Maxim Vengerov.
Uno is currently studying in the class of Rainer Schmidt at the Master of Arts in Specialized Music Solo Performance at Musik Akademie Basel in Switzerland. 
Previous teachers were Natsumi Tamai, Mayumi Shindo and Pierre Amoyal.  Her other mentors include Vadim Repin, Viktor Tretyakov, Midori, Leonidas Kavakos, Mihaela Martin, Rainer Küchl, Szabadi Vilmos, and Herwig Zack.
The violinist Oleh Krysa described Uno as a "violinist with a sound of crystal and pure soul."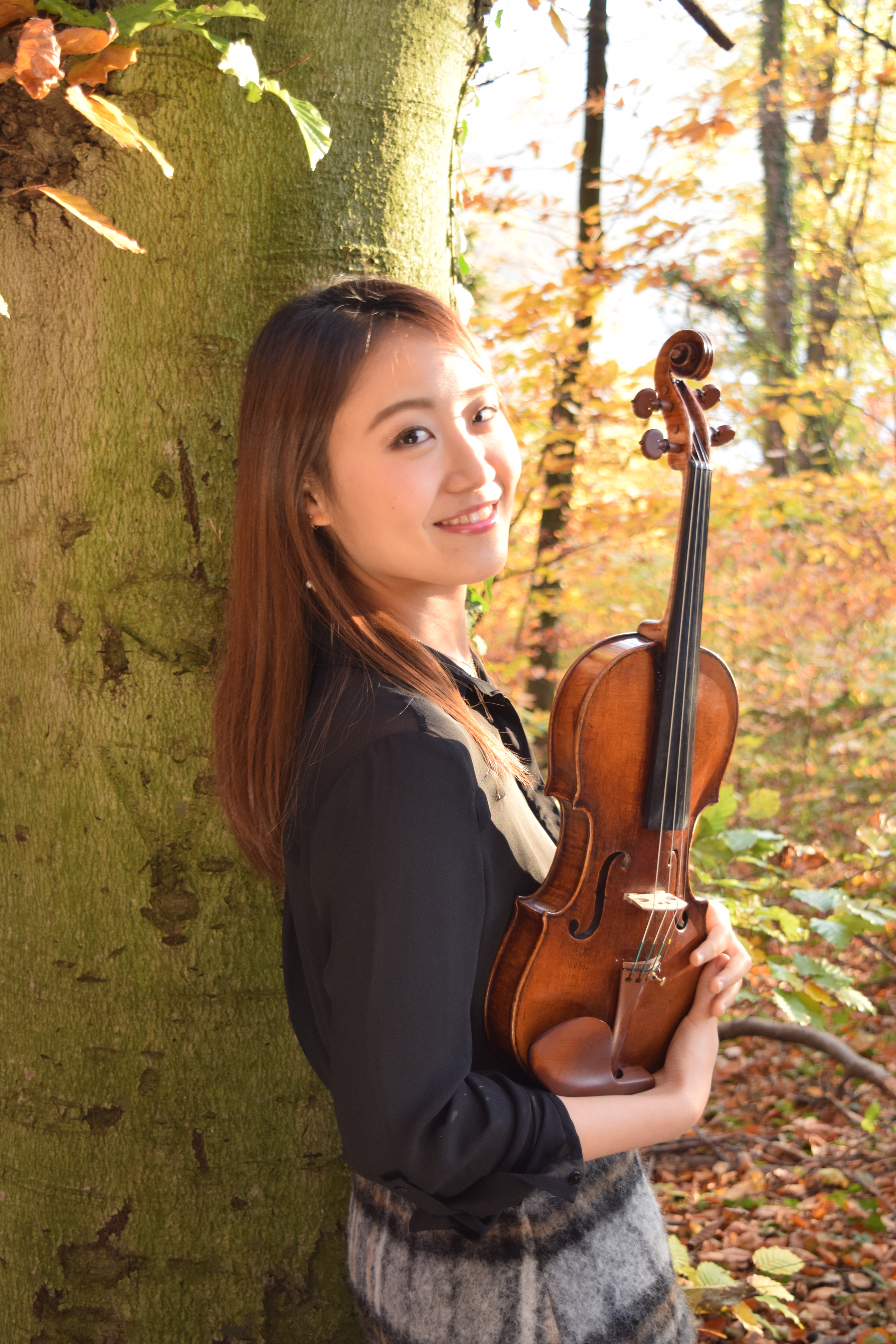 Violinist with a sound of crystal and pure soul
Palermo Classica Festival 2021 - Palermo, Italy
Mendelssohn: Concerto for Violin, Piano and Orchestra in D minor
Pianist: Rexa Han
Orchestra: Palermo Classical String Orchestra